Do what you love and
I'll write about it
Copywriting & VA Services
for Creatives, Coaches & Consultants

Cheerful Creative Content guaranteed!
Hello, I'm Caroline – a multi award-winning Copywriter and VA.
​As a creative business owner, you love what you do and you're good at what you do! You can…
Knock up a striking logo design without batting an eyelid
Design a stunning website with your eyes closed (almost) or
Come up with an awesome bass line or guitar riff in your sleep.
But when it comes to finding the right words for your own website or socials, you sit for hours staring at a blank page and don't have a clue where to start.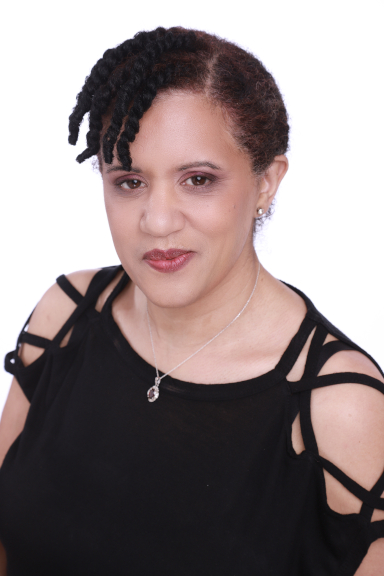 Take a look at my affordable done-for-you copywriting and VA services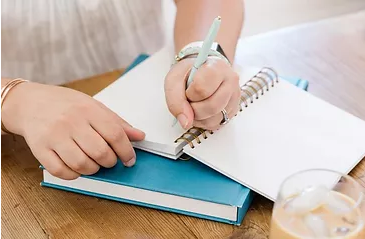 DONE-FOR-YOU COPYWRITING!
Content written in your unique voice to attract your dream clients and put off the nightmare ones!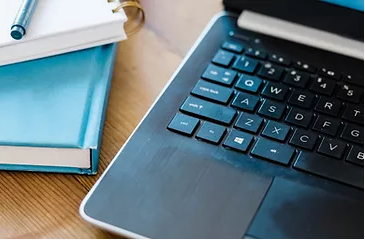 ARE YOU A WEB DESIGNER WITH CLIENTS WHO NEED COPY?
Let's chat about a potential collab – you design and I write!
(If your client signs up, you'll get a 20% Referral Fee)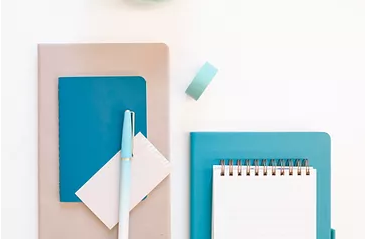 Find out how I can help with those time-sucking admin jobs that you shouldn't be doing, can't do and don't want to do!

Book a 1:1 call and let's find out if we'd be a good fit to work together.

When you hire me, I'll gather all the info I need in a 60-90-minute recorded Zoom to avoid any time-wasting, to-ing and fro-ing.

I get cracking on writing your copy whizzing the first draft back within 5-7 days.
​Two additional revisions are included in the price but not normally needed.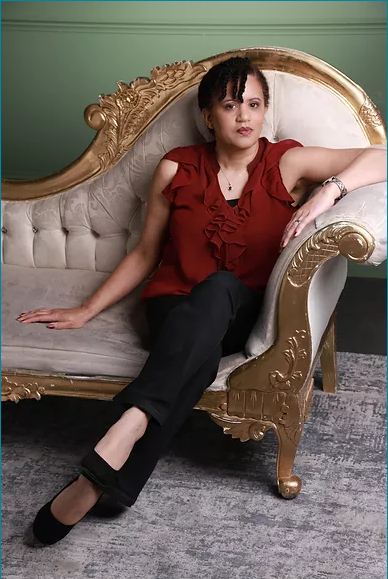 When I started my VA business in 2020, I was in the same boat as you. I didn't have the foggiest idea how to write engaging and magnetic content that would sell my services, let alone attract my dream clients.
That all changed when I completed Chantelle Davison's copywriting course. Now, I've developed and fine-tuned the skills and techniques needed to be a kick-arse copywriter (if I say so myself)! For 2.5 years, I've written thousands of words of copy for 20+ business owners (and counting).
I'm more than equipped to write magnetic copy for your creative business that sounds exactly like you'd written it yourself. Ssshhh – no-one will ever know!
Before I put pen to paper (yes, I'm old school), I take my time to dig deep and find out all about your business, brand and dream clients, to write in your own unique tone of voice and tell your story.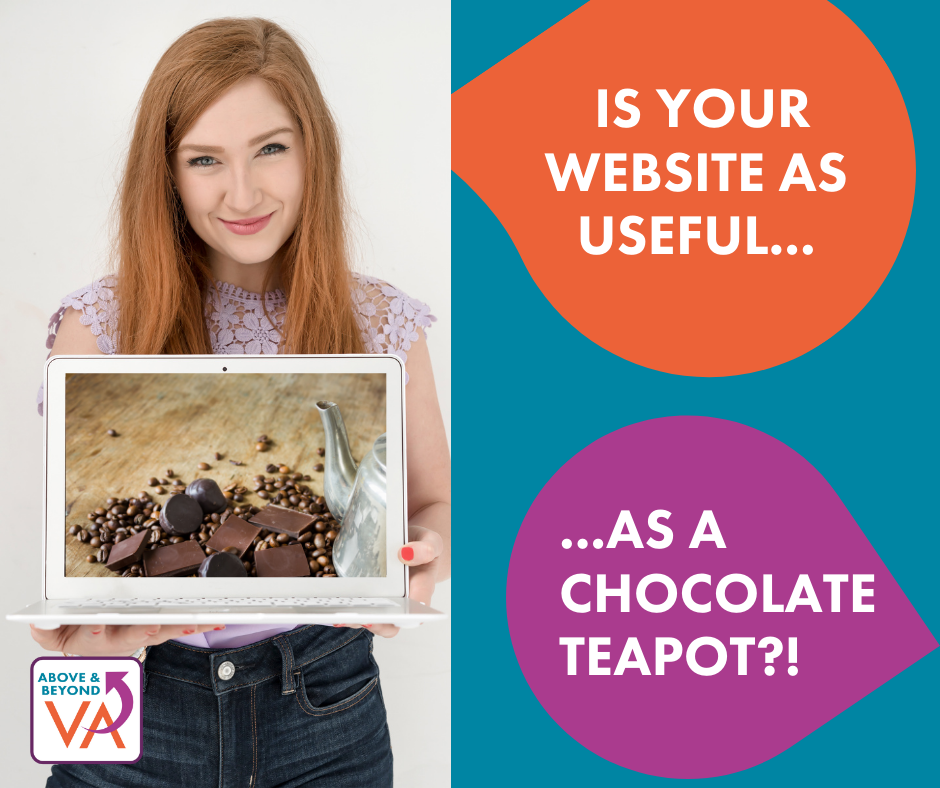 Congrats – you've got a shiny, new website that looks stunning! Your web designer has flipped the switch, it's gone live and then……the phone doesn't ring; your inbox is empty and your DMs are being ghosted. If your website's looking pretty but not generating any new...